December 6, 2017
Victoria Beckham has access to the best products, dermatologists and makeup artists all over the world, so when she says something is good, we know she can't be lying.
Appearing in an interview for "Into the Gloss", Victoria talked about some of her favourite beauty products she swears by. These are some of her favourite skincare finds, well, it is almost pay day, what are you waiting for?
The Skincare Secrets Victoria Beckham swears by…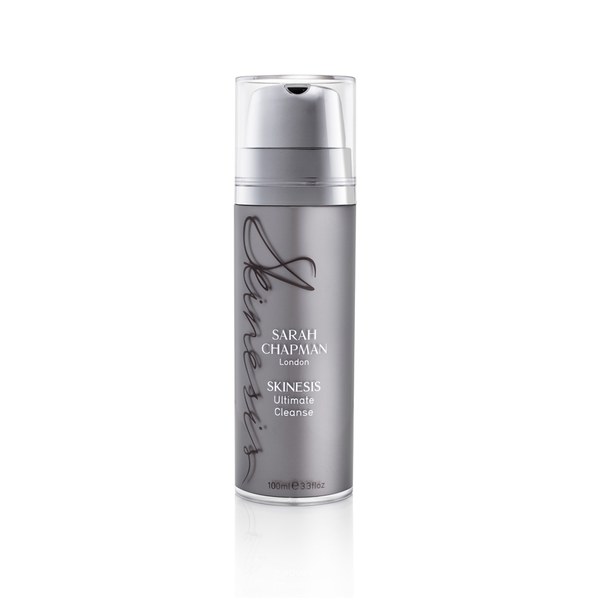 Sarah Chapman Skinesis Ultimate Cleanse (100ml)
£44.00
Victoria Beckham has long been an advocate of Sarah Chapman's skincare line, so it's little…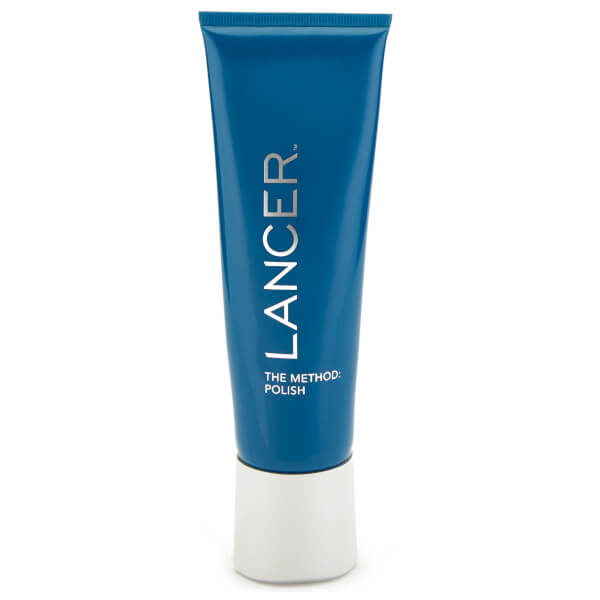 Lancer Skincare The Method: Polish (120g)
£60.00
If Victoria is in L.A, you can bet your bottom dollar she's making a visit to top celebrity dermatologist, Dr. Lancer. The Polish is one of his most coveted products, and contains pure Minerals and Magnesium Oxide to buff away dead skin cells and leave behind a beautifully soft complexion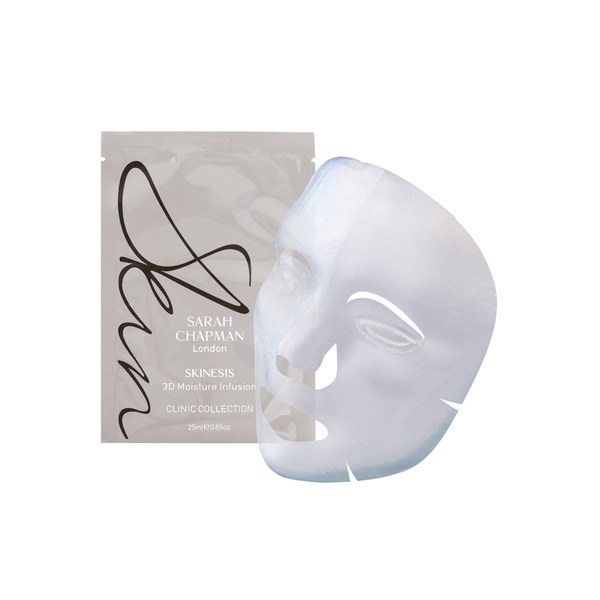 Sarah Chapman Skinesis 3D Moisture Infusion (4 x 25ml)
£43.00
This gorgeously hydrating Moisture Infusion Mask is made with Zinc, Copper and Magnesium to support cellular strength and reduce the appearance of fine lines and wrinkles. In fact, this mask is perfect for an in-flight beauty routine to prevent moisture loss as you travel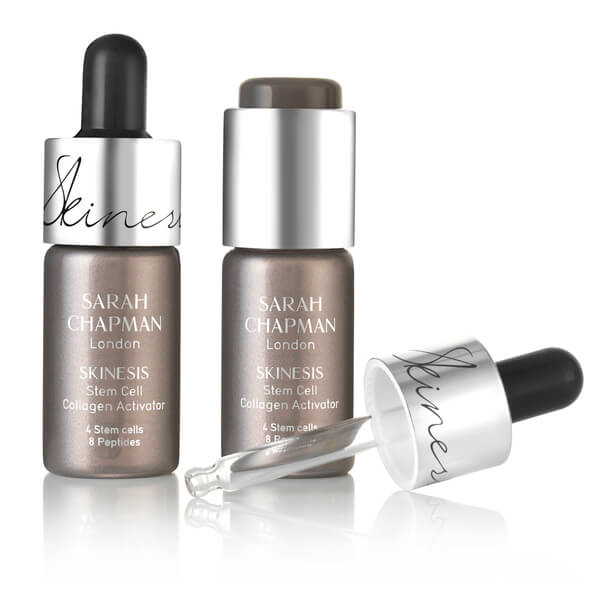 Sarah Chapman Skinesis Stem Cell Collagen Duo
£149.00
Okay, so this one definitely isn't your basic level of skincare. Combining a dual anti-ageing…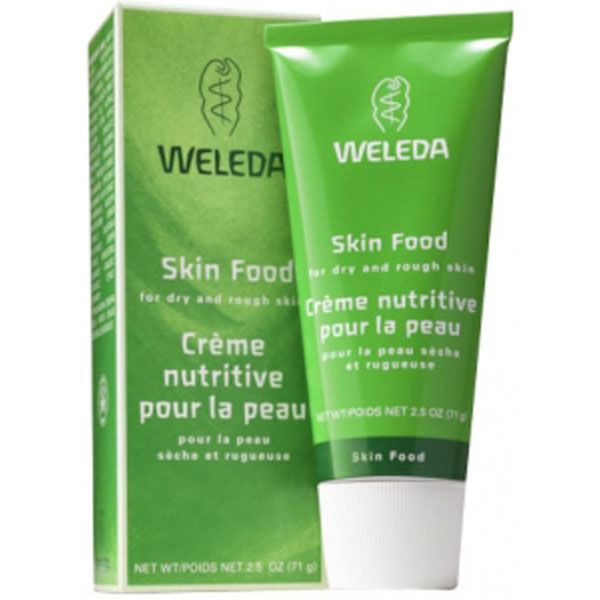 Weleda Skin Food (75ml)
£10.95
Victoria credits this traditional and cult formula for keeping her body hydrated. It has multiple awards to its name, and contains a blend of Organic Sunflower Seed Oil and Chamomile to soothe the body and keep it super moisturised.